Preston is of my favorite little boys of all time. "P-Man" as we call him is a man among many little women. He is the sweetest, happiest, most precious little guy ever. His big sis Hadley was just too cute in her dance outfit and needed to be photographed whether she wanted it or not. I adore these kiddos!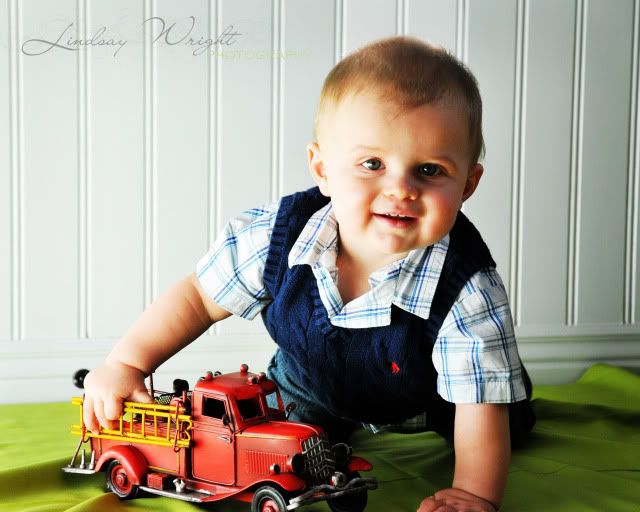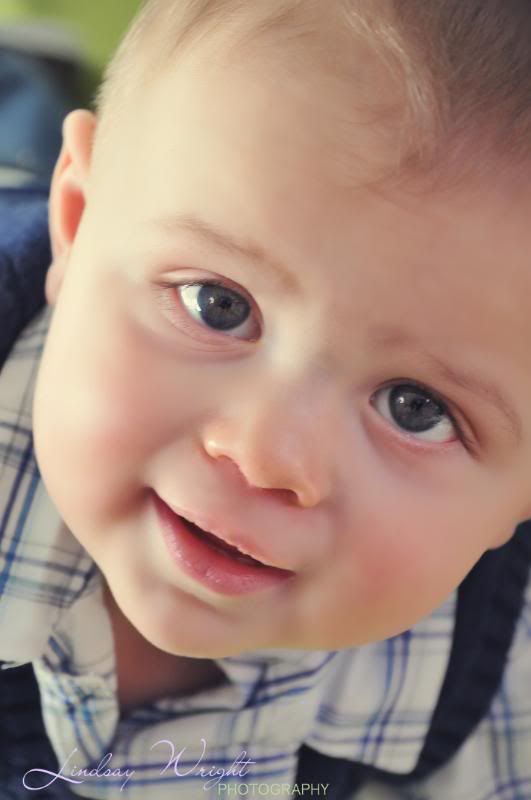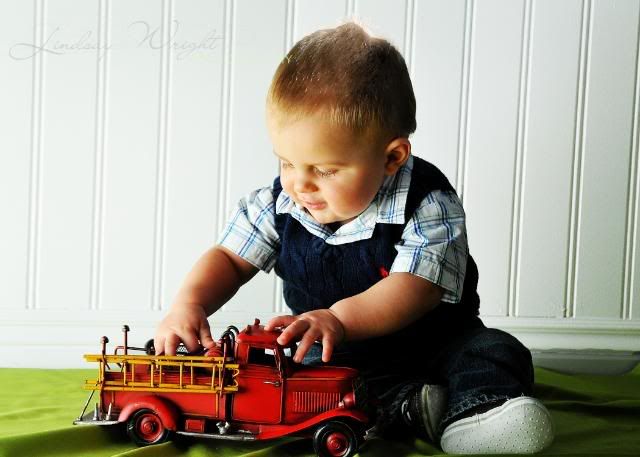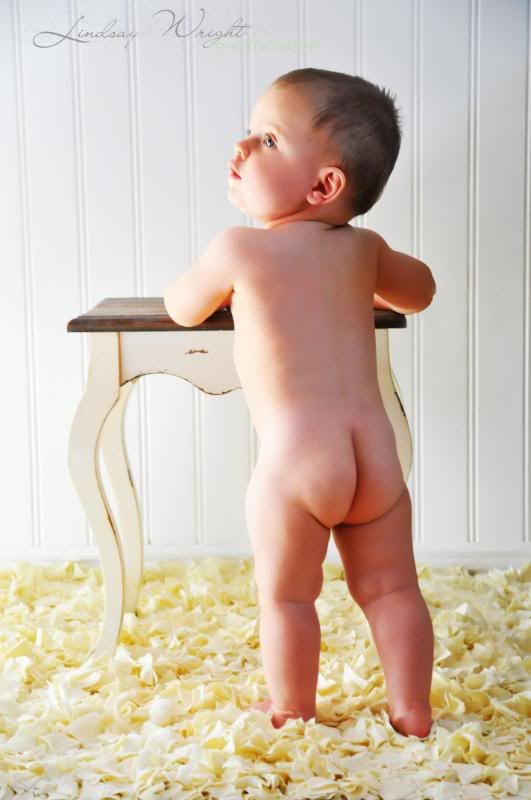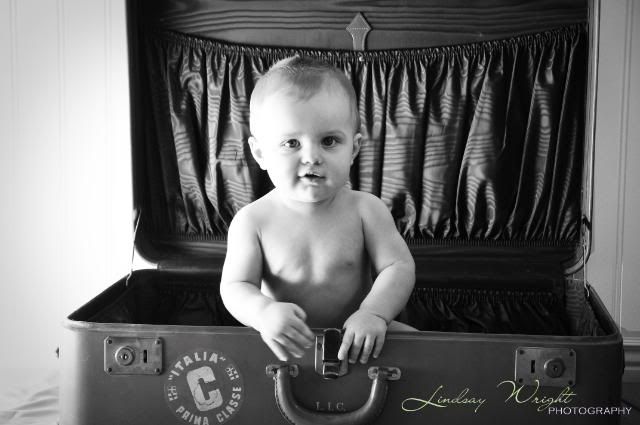 And now for Miss Hadley...
What a PRETTY little thing.