As promised...a little later than I had hoped, here are the rest of the pictures of the Morzelewski's. They are some of my very best friends and I just love them to pieces. They are the most wonderful and obviously beautiful family! You would never know that we were all being eaten alive by mosquito's. It was actually pretty ridiculous by the end of the shoot. Anything for pictures, right! Love you guys!
By the way...does anyone out there have a better program than photobucket for uploading images. I am SICK and TIRED of my images looking less sharp and having that slight blur. The resolution goes way down during the uploading process and it is making me crazy! Any suggestions would be fantastic.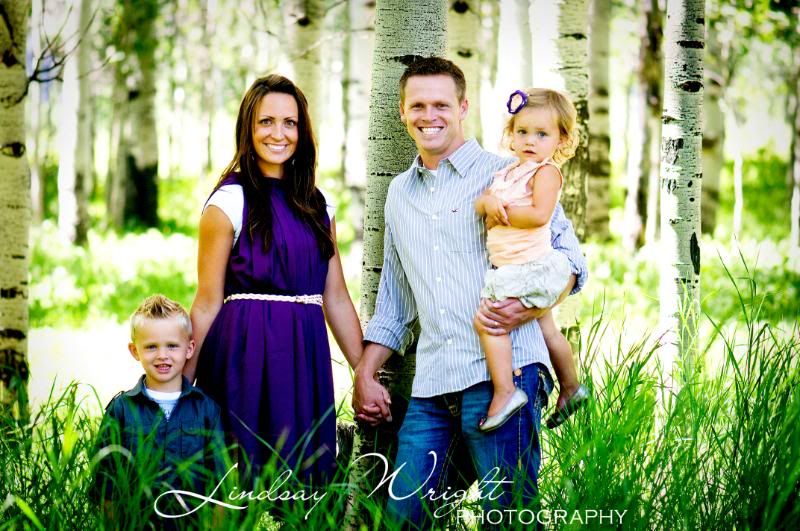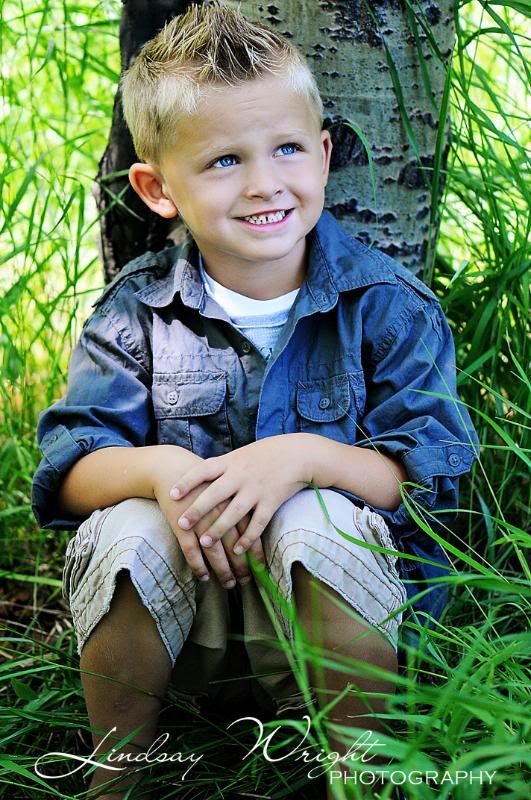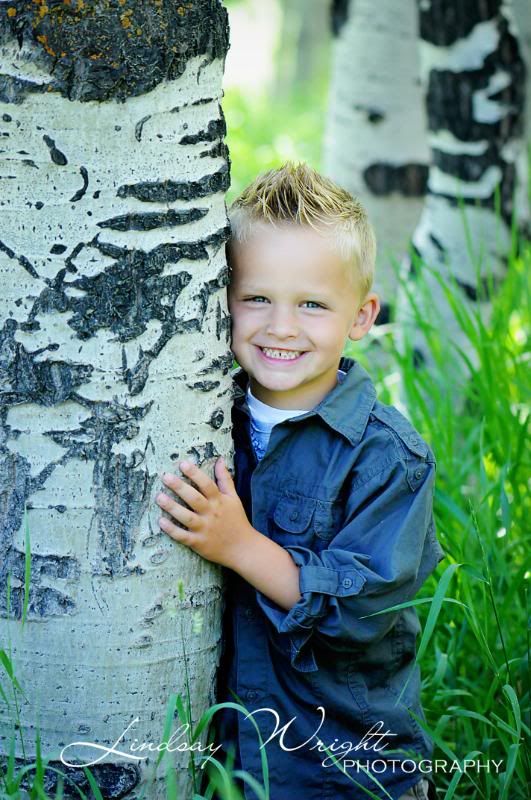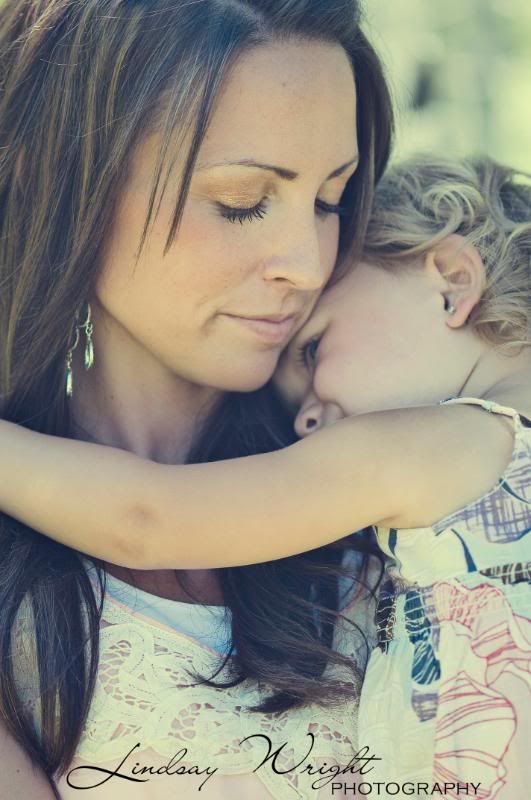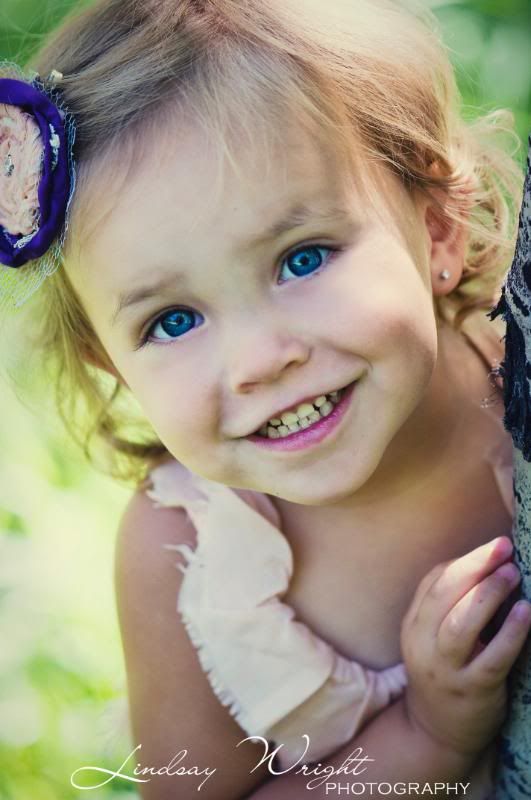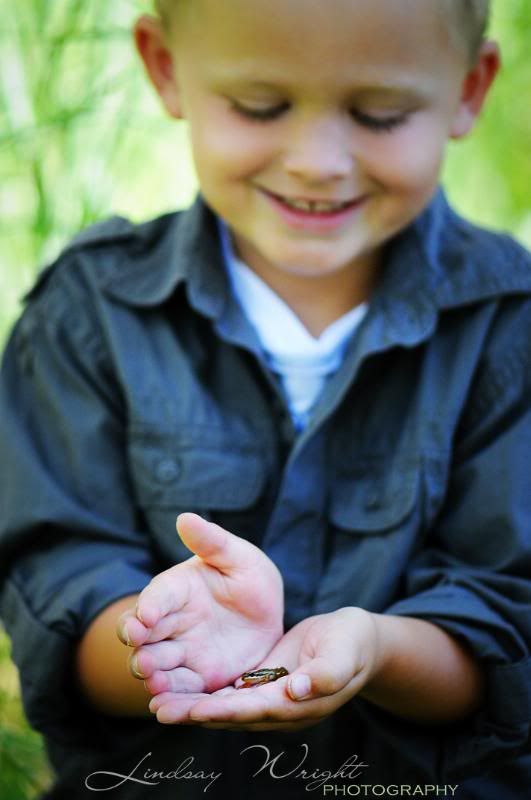 Here are the pics from the first post.